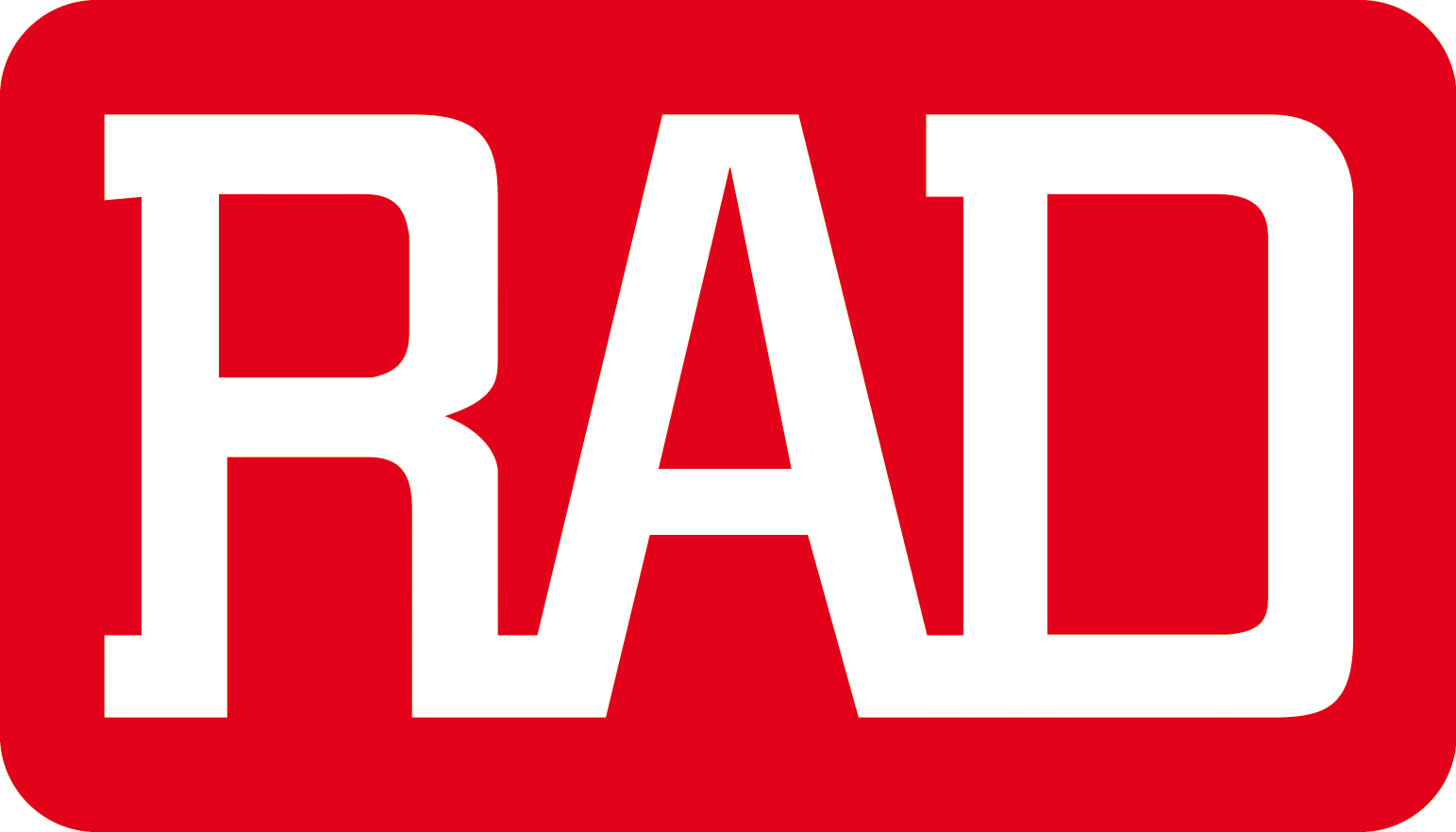 ASM-10/8 Sync/Async short range modem from RAD
The ASM-10/8, Sync / Async Short Range Modem, operates full or half duplex with synchronous or asynchronous transmission format over unconditioned dedicated lines. ASM-10 /8 has an extended range ofup to 28 km (17.5 miles) and operates at eight selectable data rates up to 19.2 kbps. The RAD ASM-10/8 modem uses conditioned differential diphase modulation (EUROCOM Std. D1), which provides immunity to background noise, and eliminates normal line distortion for efficient transfer of serial data over twisted pair cable. ASM-10 /8 is coupled to the dedicated line through isolation transformers which, in conjunction with other circuitry, protect against AC or DC overvoltage. The protection circuitry enables operation even when DC is connected to the line.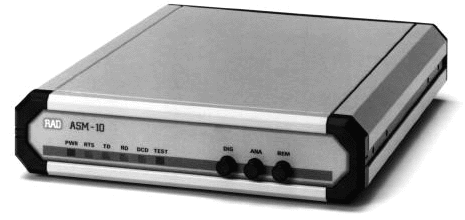 RAD ASM-10/8 transmit level and impedance are independently selectable. Transmit timing can be provided internally, or can be derived externally from the data terminal or from the receive signal. Receive timing is regenerated from the data. Line communication is always synchronous. When set to async mode, RAD ASM-10 /8 performs async to sync conversion in compliance with ITU V.14 standard. ASM-10/8 features V.54 diagnostic capabilities for performing local analog loopback, local and remote digital loopback. The operator at either end of the line may test both modems and the line when in the digital loopback mode. The loopback is controlled by either front panel pushbuttons or via Pins 18 and 21 of the V.24/RS-232 interface. A selectable option allows insertion of a delay into the data stream so that the V.54 loops are not carried across the network.

ASM-10/8 is available as a desk-top unit or as a rack-mount card for a 19" RAD ASM-MN-214 rack. The rack can carry up to 14 of the ASM-10/8 cards. The rack-mount card can detect and indicate power failure on the remote stand-alone unit. The front panel RPF indicator lights if remote power failure occurs.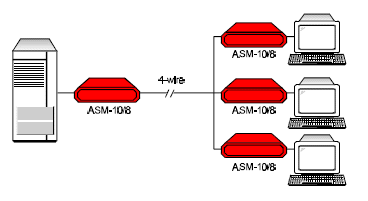 ASM-10/8 product data sheet (pdf)
ASM-10 /8 Commonly ordered models:
ASM10/8/R 6600000000
ASM10/8/SA/115 6600020000
ASM10/8/SA/230 6600030000
ASM10/8/SA/48 6600080000
ASM20-2/115/530 6012250000