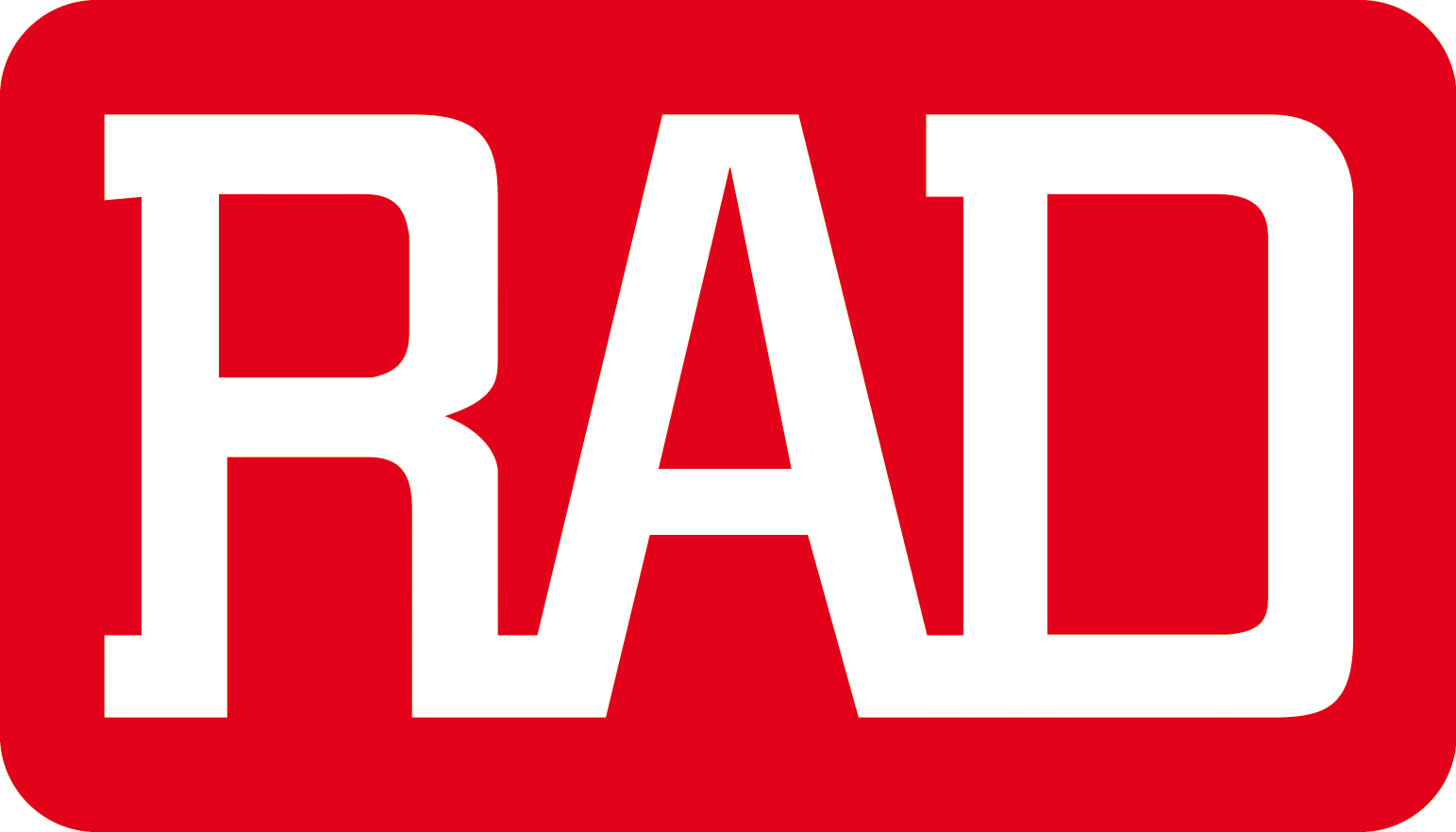 ASM-40 synchronous short range modem from RAD
ASM-40, a synchronous short range modem, operates in full duplex over 4-wire lines or BNC coaxial cable. The RAD ASM-40 modem extends data transmission range for up to 1.75 km (1 mile). ASM-40 employs HDB3, AMI or B8ZS line coding in compliance with the G.703 standard requirements. ASM-40 supports a wide range of serial and Ethernet interfaces, including V.24, V.35, X.21, V.36, RS-530, G.703-HDB3, G.703 Codirectional, IR-ETH (Ethernet bridge), Ethernet bridge, Ethernet bridge with VLAN support, Ethernet/Fast Ethernet bridge with VLAN support, IP router.


The RAD ASM-40 modem line rates support different data rates, which enables ASM-40 to be used as a rate converter:
2048 kbps – 32, 64, 128, 256, 512, 1024 and 2048 kbps
1536 kbps – 192, 384, 768 and 1536 kbps
1544 kbps – 1544 kbps
1920 kbps – 1920 kbps.

ASM-40 operation complies with the AUSTEL (A95/76A/0020), TUV (E9471050.01), BABT and NET-1 requirements.

Transmit and receive timing can be provided internally, or derived externally from the data terminal or receive signal. Internal FIFOs provide jitter attenuation or phase difference correction either from the incoming analog signal (line side) or from the external clock on the DTE side.



ASM-40 has comprehensive diagnostics capabilities that including:
Local analog, remote digital and local digital loopbacks in compliance with ITU V.54 requirements
Built-in pattern generator and tester in compliance with ITU V.52 requirements.
ASM-40 is also available as a plug-in card for RAD's ASM-MN-214, 19-inch card cage.

ASM-40 synchronous short range modem product data sheet (pdf)
Commonly ordered ASM-40 models include:
ASM40-1/115/530/B 6065270000
ASM40-1/115/530/B/1920 6060850000
ASM40-1/115/530/TB 6065090000
ASM40-1/115/703UB/TB 6065280000
ASM40-1/115/UTP/QN/TB 6061760000
ASM40-1/115/UTP/TB 6065110000
ASM40-1/115/UTP/UB 6060520000
ASM40-1/115/V35/B 6065010000
ASM40-1/115/V35/B/1920 6060910000
ASM40-1/115/V35/TB 6065030000
ASM40-1/115/V35/UB 6065020000
ASM40-1/115/V35/UB/1920 6060990000
ASM40-1/230/530/B 6064430000
ASM40-1/230/530/TB 6065700000
ASM40-1/230/703UB/B 6064690000
ASM40-1/230/703UB/TB 6065230000
ASM40-1/230/V35/B 6064420000
ASM40-1/230/V35/TB 6064700000
ASM40-1/230/V35/UB 6064470000
ASM40-1/230/V36/B 6064440000
ASM40-1/230/V36/TB 6065580000
ASM40-1/230/V36/UB 6094490000
ASM40-1/48/V35/TB 6065080000
ASM40-1/48/V35/UB 6064840000
ASM40-1/48/V36/TB 6061570000
ASM40-1/48/X21/TB 6066210000
ASM40-1/AC/UTP/QN/TB 6061860000
ASM40-1/AC/UTP/QN/UB 6061850000
ASM40-1/AC/V35/UB 6065020000
ASM40-1/R/V35 6065190000
ASM40-1/R/V35/UB 6064660000
ASM40-1R/RS530 6065600000
ASM40-1R/V36/UB 6060880000
ASM40/1/230/X21/UB 6064400000