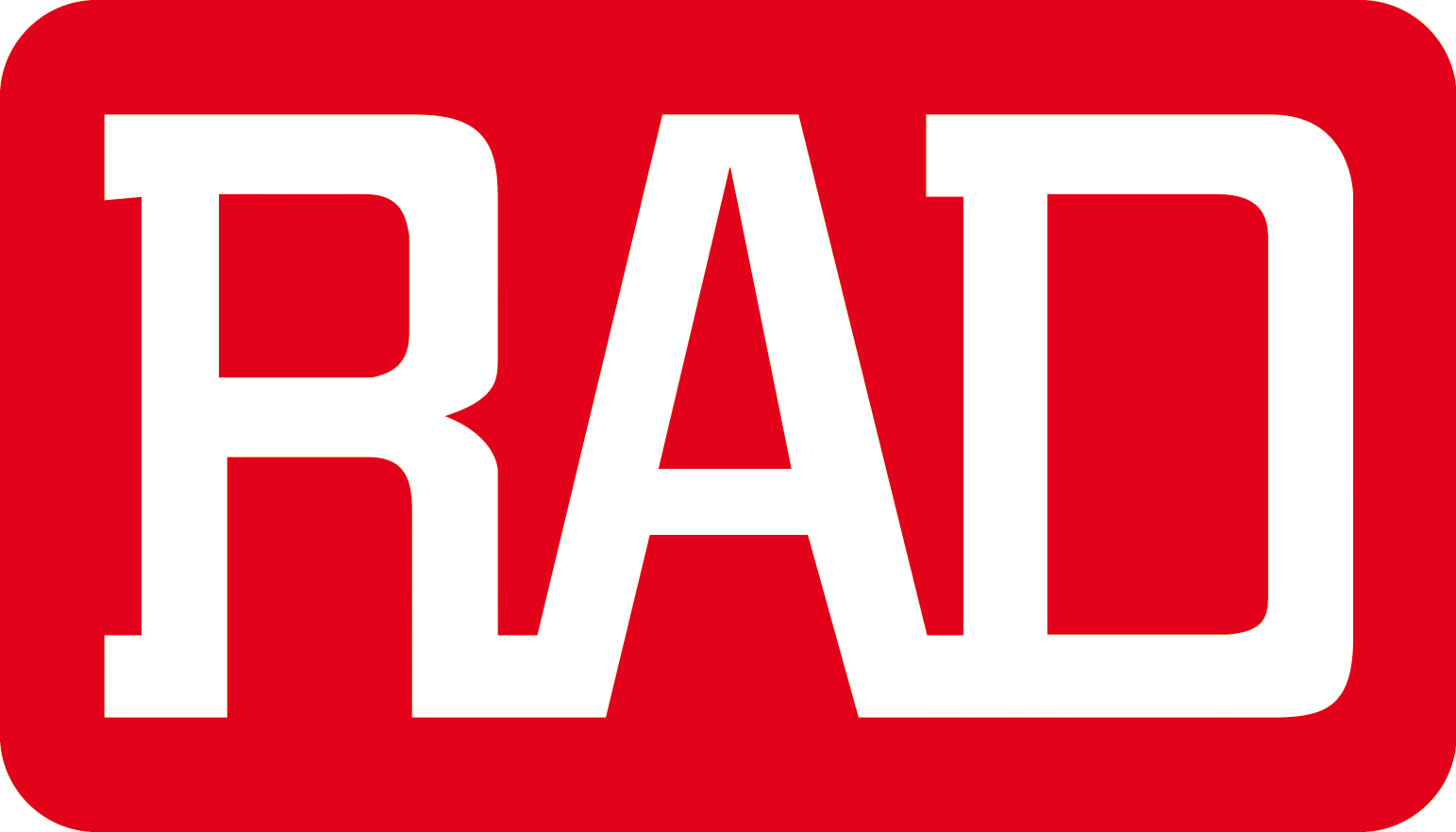 ASM-60 4-Wire Symmetrical VDSL-Based Modem from RAD
ASM-60, a VDSL-based modem, operates in full duplex over 4-wire 19–26 AWG lines. Transmitting data at 4.096 Mbps, 6.144 Mbps or 10.24 Mbps, ASM-60 eliminates the need for fiber optic cables in the last mile (local loop) or campus network environment. RAD ASM-60 uses the VDSL QAM technology to improve the bandwidth utilization and ensure efficient transmission, even over poor quality
lines.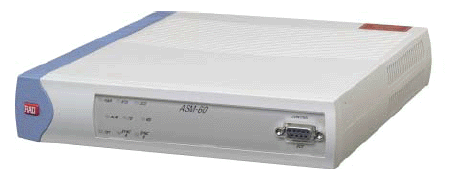 Two versions of the RAD ASM-60 modem are available:
ASM-60/CO, for installation at central office
ASM-60/CPE, for installation at customer premises.

ASM-60 DTE interfaces supported:
HSSI
Ethernet bridge (IR-ETH)
10/100BaseT bridge with VLAN support (IR-ETH/QH)
IP router (IR-IP).

ASM-60 is managed via an ASCII terminal connected to the front-panel supervisory port. The embedded menu-driven software allows
to perform the following activities:
Data rate selection
Modem's status display
VDSL statistics collection
Real time alert of fault conditions.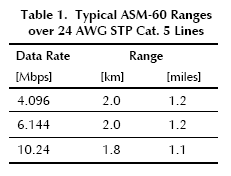 ASM-60 Key Features:

4-wire VDSL-based modem, enabling symmetrical full duplex data transmission for ranges of up to 2.0 km (1.2 miles)
Supports data rates of up to 10.24 Mbps (depending on application)
Employs VDSL QAM line coding for better bandwidth utilization
Supports Ethernet and high speed DTE interfaces
Setup, control and monitoring via an ASCII terminal connected to the supervisory port
Diagnostics include LED testing and VDSL performance monitoring



ASM-60 Models included:
ASM-60/CO/HSSI
ASM-60/CO/UTP
ASM-60/CO/BNC
ASM-60/CO/UTP/QH
ASM-60/CPE/HSSI
ASM-60/CPE/UTP
ASM-60/CPE/BNC
ASM-60/CPE/UTP/QH
ASM-60 4-Wire Symmetrical VDSL-Based Modem product data sheet (pdf)