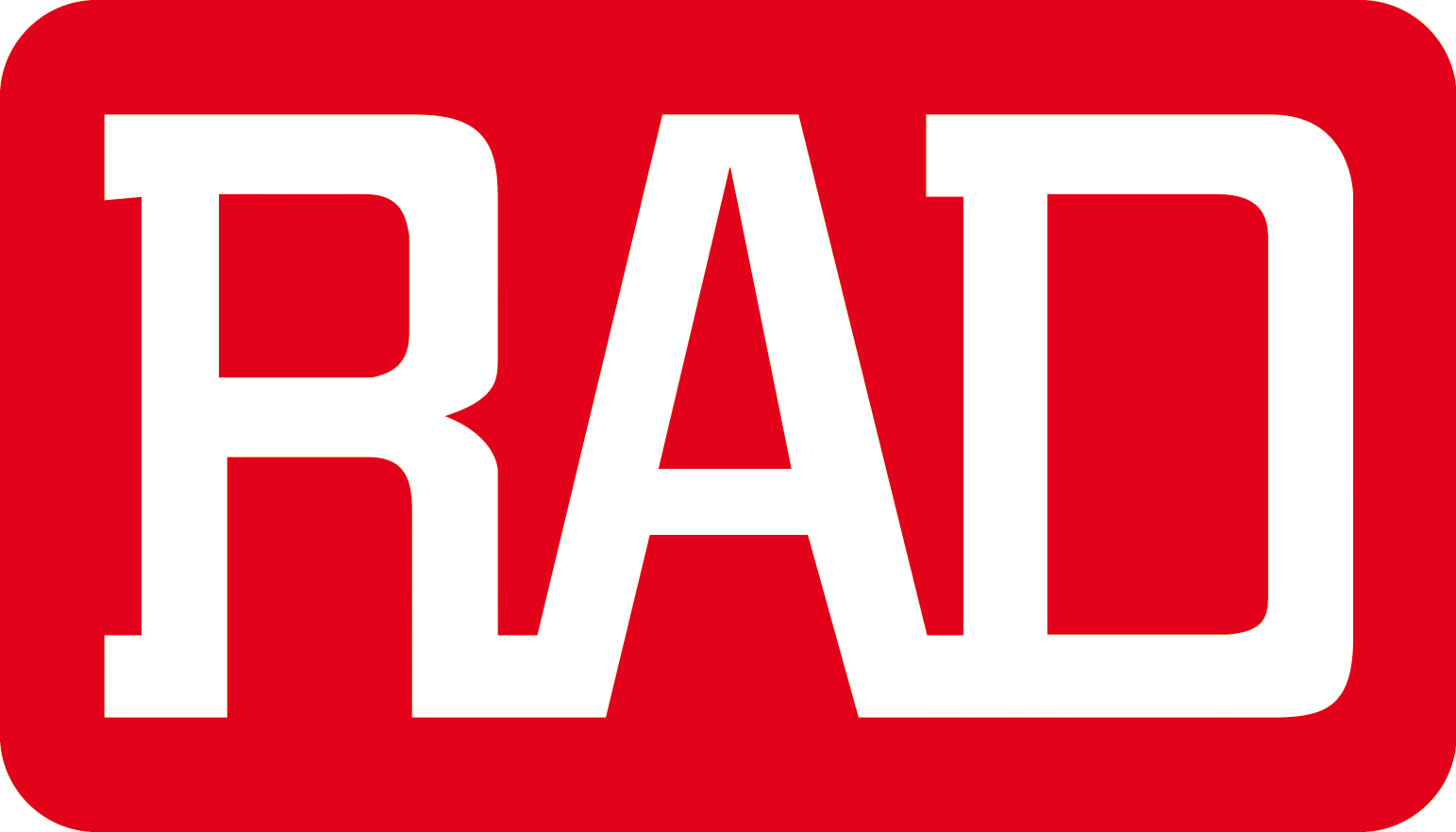 ASMi-31 2-wire full-duplex IDSL Sync/Async modem
ASMi-31 is a 2-wire full-duplex IDSL modem with remote management that extends data transmission to 7.0 km (4.3 miles) irrespective of data rate. RAD ASMi-31 operates synchronously or asynchronously at user-selectable data rates from 1.2 to 128 kbps. The ASMi-31 modem uses 2B1Q line code and adaptive equalizers to provide immunity from background noise, eliminate normal line distortion, and enable efficient transmission over 2-wire twisted pair cables.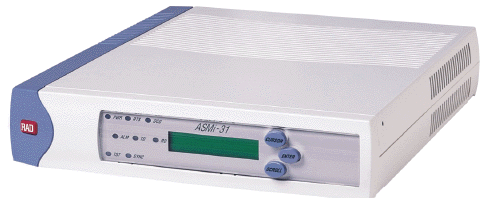 ASMi-31 is available as a "master" or "slave" standalone unit. The master ASMi-31 modem includes a front panel LCD and control buttons. The slave modem has a blank front panel with a special 20-pin connector for a portable control unit (PCU) connection.

The master ASMi-31 modem provides full-duplex inband management of the remote unit. Management data is transmitted over the D-channel to ensure simultaneous configuration of the local and remote units, activation of real-time alerts on system faASMi-31 supports a wide range of digital interfaces: V.24/RS-232, V.35, X.21, RS-530, V.36/RS-449 and G.703 Codirectional (64 kbps). In addition, the ASMi-31 supports a built-in Ethernet bridge (IR-ETH) and IP router (IR-IP) to allow LAN-to-LAN connectivity using IDSL technology.

ASMi-31 can be managed via the front panel buttons and LCD (in the master unit).

The ASMi-31 clock source depends on the modem's functional mode (master or slave):
Master clock: INT derived from internal oscillator or EXT derived from the DTE interface
Slave clock: RCV (recovered from line signal).
The user-selectable carrier may be continuous or controlled by RTS for passing control signals end-to-end.

ASMi-31 has wide diagnostic capabilities that include the following test options:
V.54 local analog and remote digital loopbacks
BER testing per V.52.
Line interface circuitry protects against lightning and power surges.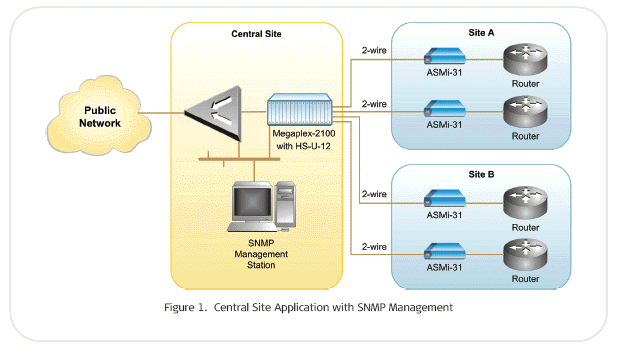 ASMi-31 2-wire full-duplex IDSL Sync / Async modem product data sheet (pdf)
Some of the ASMi-31 models include:
ASMI-31-2/CB/V24 6460570000
ASMI-31-2/M/115/V24 6460760000
ASMI-31-2/M/115/V35 6460160000
ASMI-31-2/M/230/G703/TB 6460180000
ASMI-31-2/M/230/V24 6460190000
ASMI-31-2/M/48/V24 6460890000
ASMI-31-2/M/48/V24/V110 6460950000
ASMI-31-2/S/115/V24 6460440000
ASMI-31-2/S/230/G703/TB 6460470000
ASMI-31/CQB/V24/RJ 6410230000