!Cutter Networks> <!copyright protected>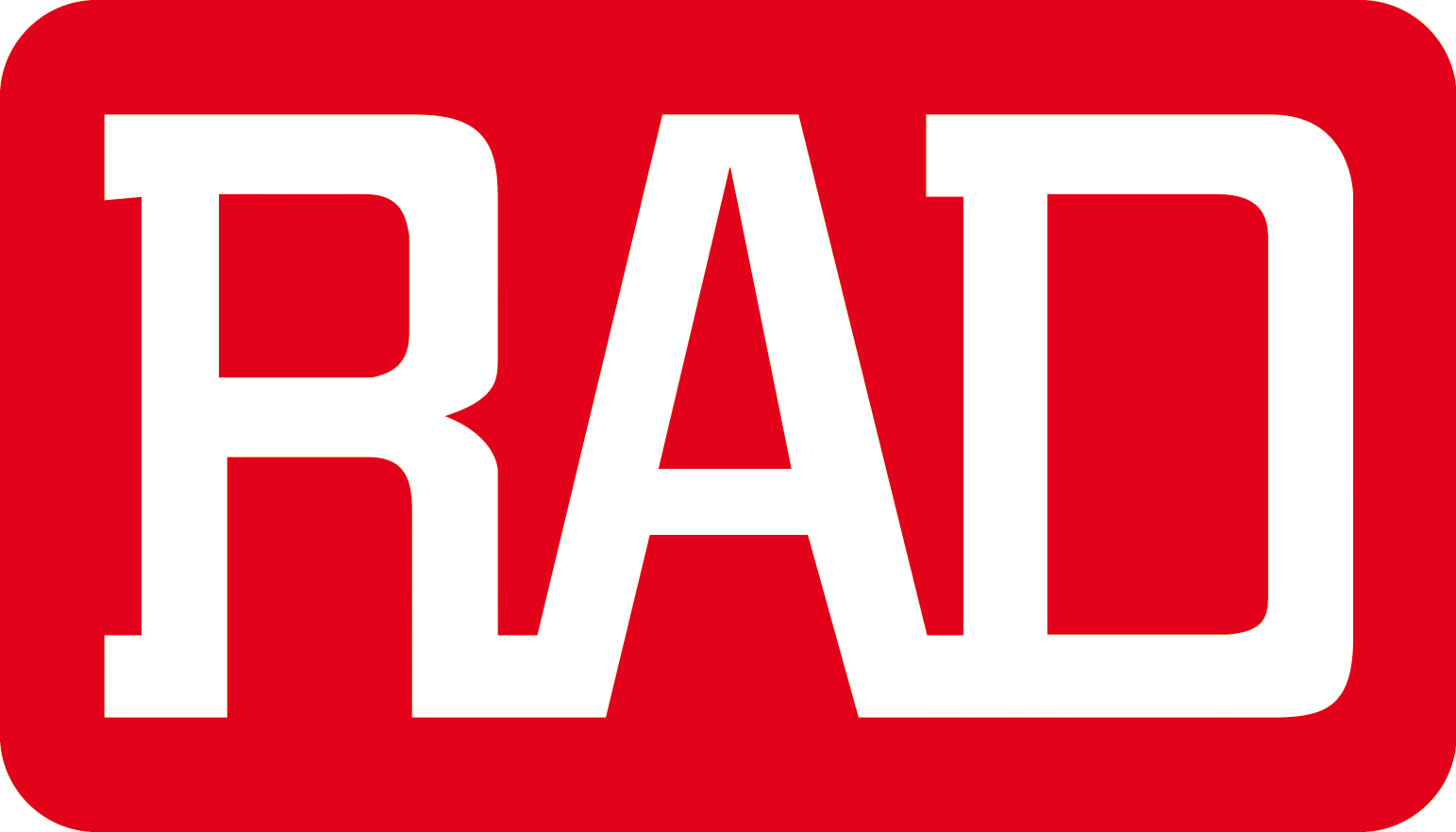 RAD Data Communications
DXC-2
RAD DXC-2 converts between T1 and E1 data and signaling.
The RAD DXC-2 offers configurable A-law/?-law and signaling conversion, or transparent conversion at 64 kbps timeslot level
Additionally the RAD DXC-2 offers:
Soft-selectable to comply with CCITT Rec. G.802, Annex 2
Optionally available with built-in CSU (T1) and LTU (E1)
Controlled slip for buffer overflow/underflow
Monitoring and control from terminal or from front panel
Loopback capabilities
E1/E1 or T1/T1 timeslot cross-connect with optionalframe conversion
Compact, easy to install a T1 product, or G.704 withoutCRC-4 to G.704 with CRC-4 for an E1 product.
The DXC-2 utilizes a user programmable connection table for connecting any incoming 64 kbps timeslot to any outgoing 64 kbps timeslot. Programming can be performed during system operation, without disruption to service.