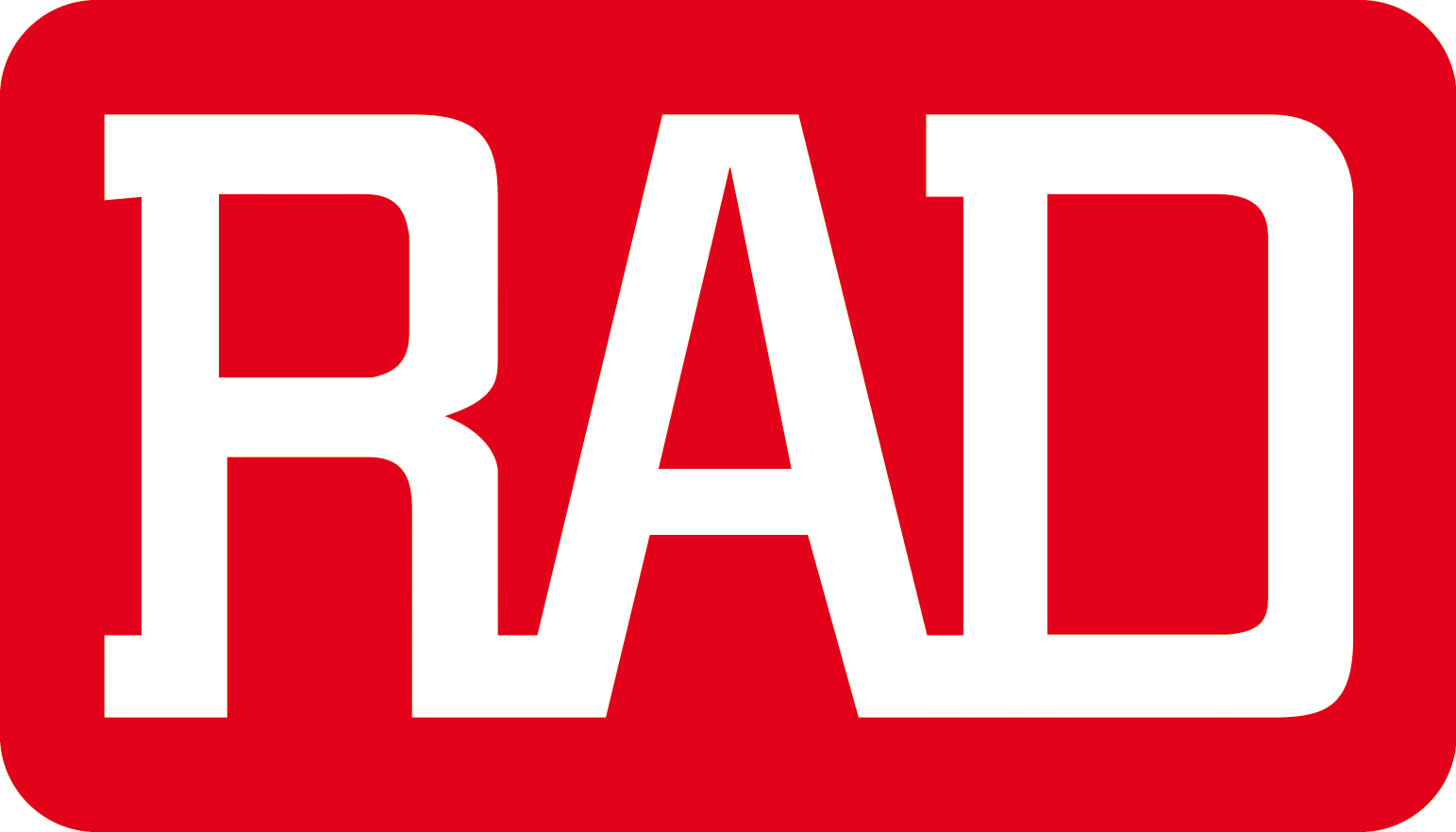 FCD-IPL E1 or Fractional E1 Access Unit with IP Router
FCD-IPL is an E1 access unit with an integrated IP router for full or fractional E1 services. The FCD-IPL integrated IP router supports
static routes as well as RIP I, II routing protocols. In transparent mode, the router forwards all packets from the WAN to the LAN and
vice versa, except for management traffic, which is sent to the RAD FCD-IPL host IP address.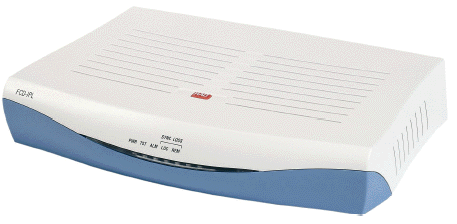 FCD-IPL WAN
The FCD-IPL WAN protocol is standard PPP with LCP and IPCP support. The bi-directional fault propagation mechanism constantly
monitors the status of both the network and user connections. If a failure is detected on one of the interfaces, FCD-IPL automatically
shuts down the other port. When the failed connection is re-established, FCD-IPL restores the inactive link.

FCD-IPL QOS
QoS is assured by prioritizing the LAN traffic. FCD-IPL employs traffic classification to define what data is delivered and what data is
dropped if the LAN traffic exceeds the E1 line capacity. Classification is performed using IP precedence or DSCP. The user traffic is
assigned to five priority queues: one strict priority and four weighted fair queues (WFQs). The strict priority queue traffic is forwarded to
the E1 line before traffic from any other WFQ. All WFQs have the same priority, but each queue receives a minimum guaranteed rate.

Note: Standard FCD-IPL units have the QoS functionality masked. Refer to the Ordering section for the information on how to order a
unit with QoS or how to order a license to enable the QoS functionality in a standard FCD-IPL.

FCD-IPL Management
FCD-IPL can be managed using different ports and applications:
Local out-of-band management via an ASCII terminal connected to the RS-232 port
Remote inband management via the user or network ports, using Telnet, SNMP or ConfiguRAD, RADís Web-based application.

FCD-IPL Diagnostics
Comprehensive diagnostic capabilities include:
Real-time alarms to alert users on fault conditions
E1 and Ethernet statistics collection
Local and remote loopbacks on the E1 link
Ping tool for checking IP connectivity
Trace route utility for mapping hop nodes from FCD-IPL to a destination host.