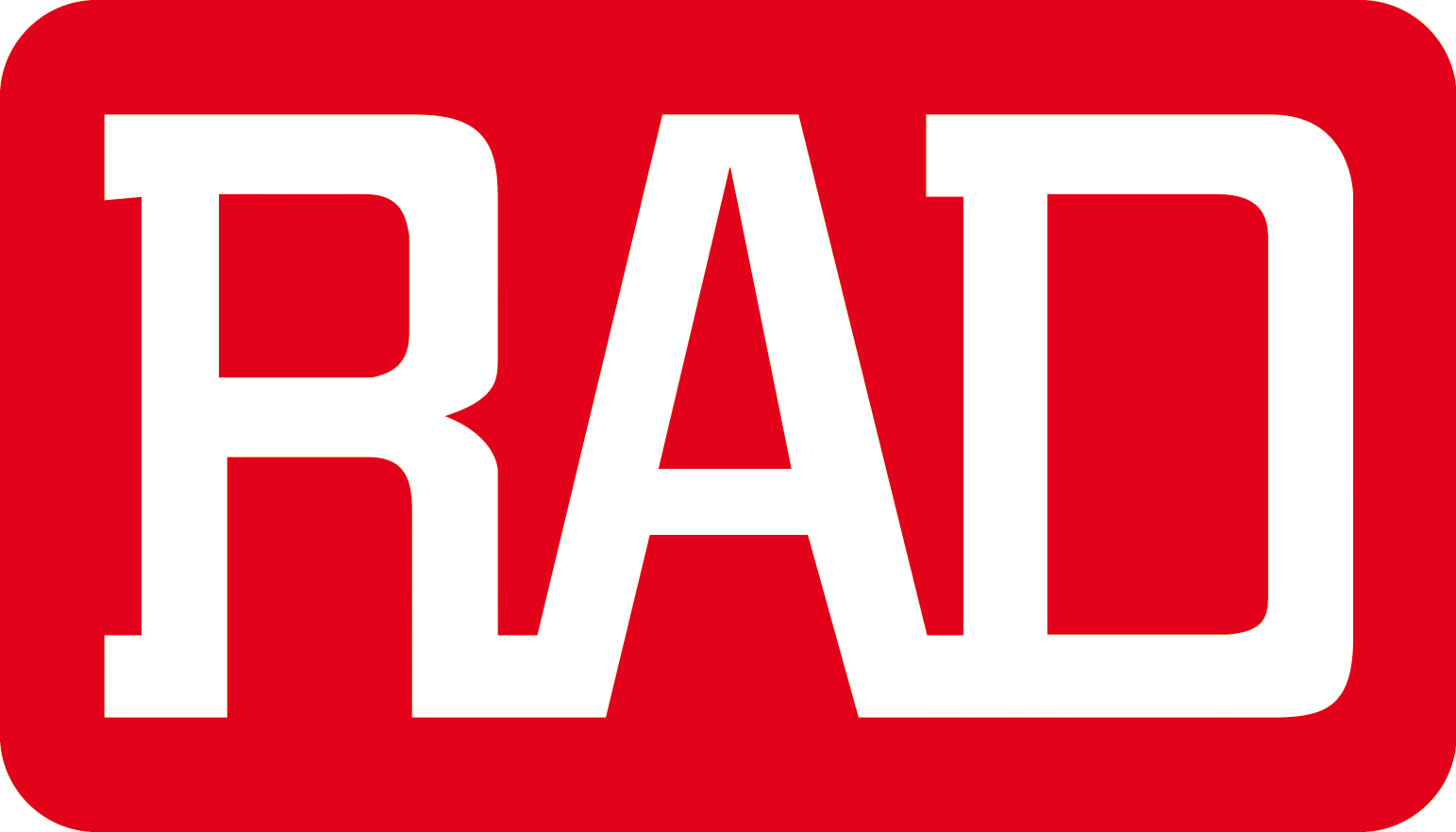 LRS-102 12-Slot Modem Rack with SNMP Management

LRS-102 from RAD is a high-density SNMP managed modem rack. The RAD LRS-102 chassis has 12 slots that accommodate up to 12 individual Optimux-108C or Optimux-106C modules (each can work opposite two remote devices), that support up to 24 Ethernet and 192 E1/T1 over fiber.

LRS-102 requires a single IP address and a fully loaded chassis saves two-thirds of the space
needed in comparison with the equivalent solution in standalone units. All LRS-102 cards and cables are hot-swappable and can be replaced or removed during operation without causing interference to data transmission between other cards in the chassis. Dual Optimux-108C/106C modules that provide up to 4 E1/T1 ports and up to 100/75 Mbps Ethernet traffic from each remote device, enable a wide range of applications that require E1/T1 and Ethernet services.

LRS-102 is a low-cost solution for collocating TDM and PSN services, providing simple, plug-and-play connectivity for up to 120 km over fiber.

LRS-102 MANAGEMENT
The LRS-102 modem rack is managed by a UNIX or PC based SNMP management system embedded in the Central Management card (LRS-CL). The software is user-friendly, GUI-based, and runs on PC/Windows (RADview-PC) or HP-OpenView (RADview-HPOV) platforms. The SNMP management session can be run over a 10/100BaseT Ethernet port. Network management allows centralized control of all LRS-102 hubs, Optimux cards and remote units in the network. The management system provides interface configuration, connection setup, alarm monitoring and diagnostic testing. A single management station can control up to 64,000 LRS-102 hubs. LRS-102 can also be managed from an ASCII terminal that performs all SNMP functions without a GUI interface and Telnet that allows terminal connection over any IP network. In addition, alarms can activate dry contacts located on the system clock connector on LRS-CL.

New software versions can be downloaded to the LRS-CL from a remote site via LAN by TFTP protocol.

LRS-102 supports IP fragmentation that restores fragmented IP data sent to the rack by the network management station. Up to five modem and system configuration databases can be stored.
The file with all databases can be copied to any media and used for backup or configuration purposes.

LRS-12 POWER SUPPLIES
LRS-102 operates with either single or dual, AC or DC power supplies. Each power supply supports a fully populated LRS-102 chassis. A power supply can be replaced during operation (hot swapped), without affecting system performance.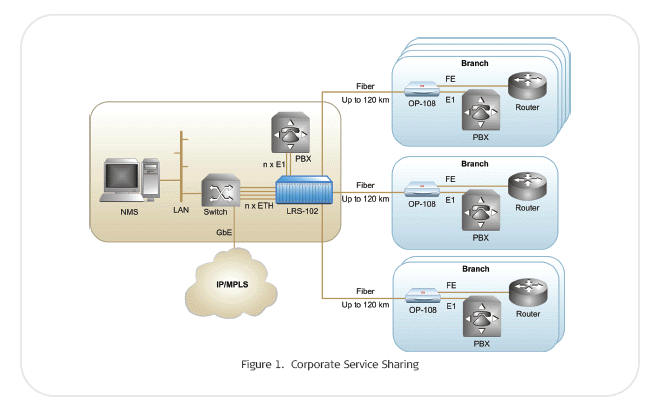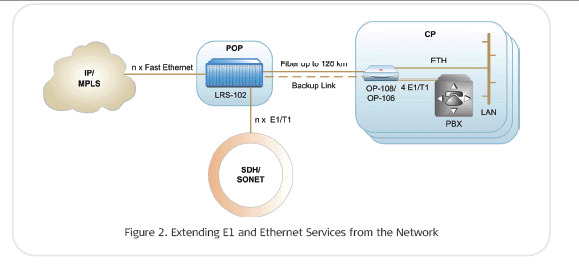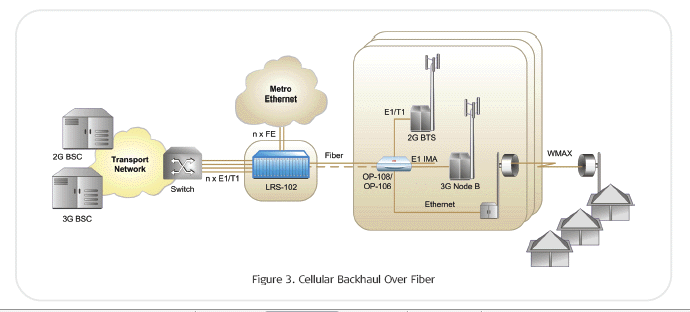 LRS-102 12-Slot Modem Rack with SNMP Management product data sheet (pdf)