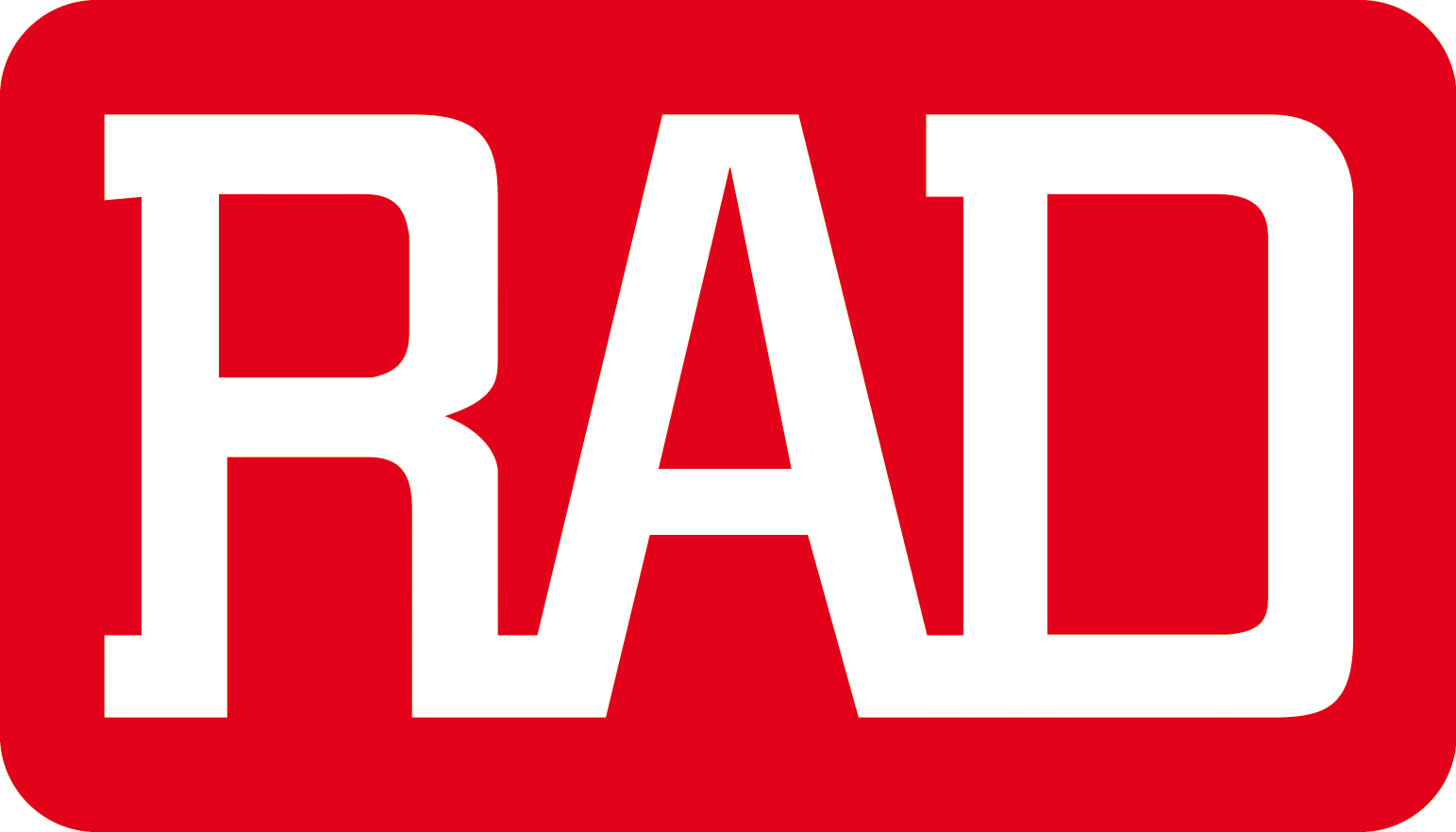 Optimux-108L ( OP-108L ) Fiber Multiplexer for 4 E1s and Ethernet
The Optimux-108L ( OP-108L ) multiplexer combines four E1 channels and an optional Ethernet link over a fiber optic uplink.
A pair of Optimux-108L ( OP-108L ) units provides a simple and cost-effective solution for connectivity over distances of up to 120 km (74.5 miles). Optimux-108L is available in two product versions. The default is a fully-managed unit with the management Ethernet port. Optimux-108L may also be ordered with basic management capabilities (Optimux-108L/BM). The latter unit is equipped with DIP switches.


UPLINK INTERFACES of Optimux-108L ( OP-108L )
Optimux-108L features a variety of built-in optical uplink interfaces including:
• 850 nm VCSEL (Vertical Cavity Surface Emitting Laser) for multimode fiber
• 1310 nm LED for multimode fiber
• 1310/1550 nm laser diode or long haul laser diode for extended range over single-mode fiber
•S ingle fiber (SF1, SF2 options) using a 1310 nm and 1550 nm laser diode transmitter with WDM technology, which enables the laser to transmit the signal at a different wavelength than the receive signal
• Single fiber (SF3 option) using SC/APC (Angle-Polished Connector) technology, with a 1310 nm laser diode for single wavelength operation.

Optimux-108L ( OP-108L ) TRIBUTARY INTERFACES
Optimux-108L has four balanced or four unbalanced E1 tributary channels.
Each of the four signals of the tributary interface is transmitted independently, ensuring that each channel can be set to a different clock source.

MANAGEMENT
A fully-managed Optimux-108L ( OP-108L ) can be configured and managed remotely or locally via the Ethernet management port using:
• SNMPv1 management station
• Web Server
• Telnet.

An Optimux-108L/BM can be managed remotely using one of the following:
• Remote OP-108C card in an LRS-102 or Megaplex-4100 chassis
• Fully-managed Optimux-108L unit
• Optimux-108 unit.

DIAGNOSTICS
Optimux-108L ( OP-108L ) features comprehensive test and diagnostic capabilities that include local and remote loopbacks on the uplink interface and on each E1 tributary channel. The loopbacks can also be generated via the corresponding LRS-102/OP-108C or MP-4100/OP-108C card or Optimux-108 units.

In Optimux-108L/BM, local and remote loopbacks can also be generated using the local DIP switch of the local or remote Optimux-108L unit.

To facilitate system diagnostics, Optimux-108L features LED status indicators, AIS alarm recognition, and LOS alarm recognition on the optical link and on E1 channels 1 to 4.

Optimux-108L ( OP-108L ) POWER OPTIONS
Optimux-108L may be ordered with two different power supplies:
• Wide-range AC/DC power supply that can be connected to either an AC power source (100 to 240 VAC), or to a DC power source (-40 VDC to -125 VCD)
• -48 VDC on-board power supply (-40 to -57 VDC).

PHYSICAL
Optimux-108L ( OP-108L ) is a compact standalone unit, available in a plastic or metal enclosure. The optional rack-mount adapter kits enable installation of one or two (side-by-side) units in a 19-inch rack.

TYPICAL APPLICATIONS FOR THE Optimux-108L ( OP-108L )
Optimux-108L transparently extends TDM and Ethernet services over fiber links.
Optimux-108L serves mobile operators for 2G/Wimax backhauling over fiber (See Figure 1).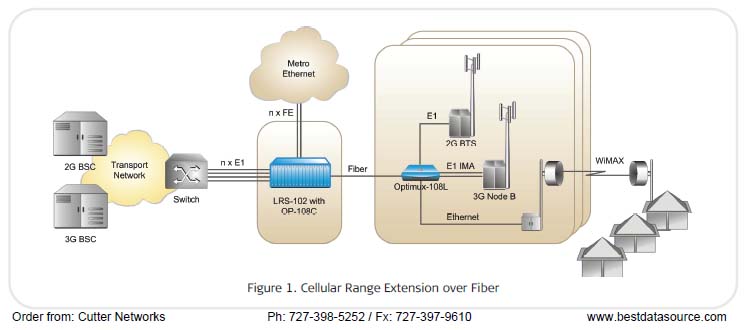 Carriers and service providers can use Optimux-108L for TDM and ETH aggregation to PDH/SDH/SONET with clear migration to IP networks over fiber. Enterprises, utility and transportation companies may use Optimux-108L for TDM and ETH services in P2P/Star topologies over dark fiber.

Optimux-108L ( OP-108L ) product data sheet (pdf)