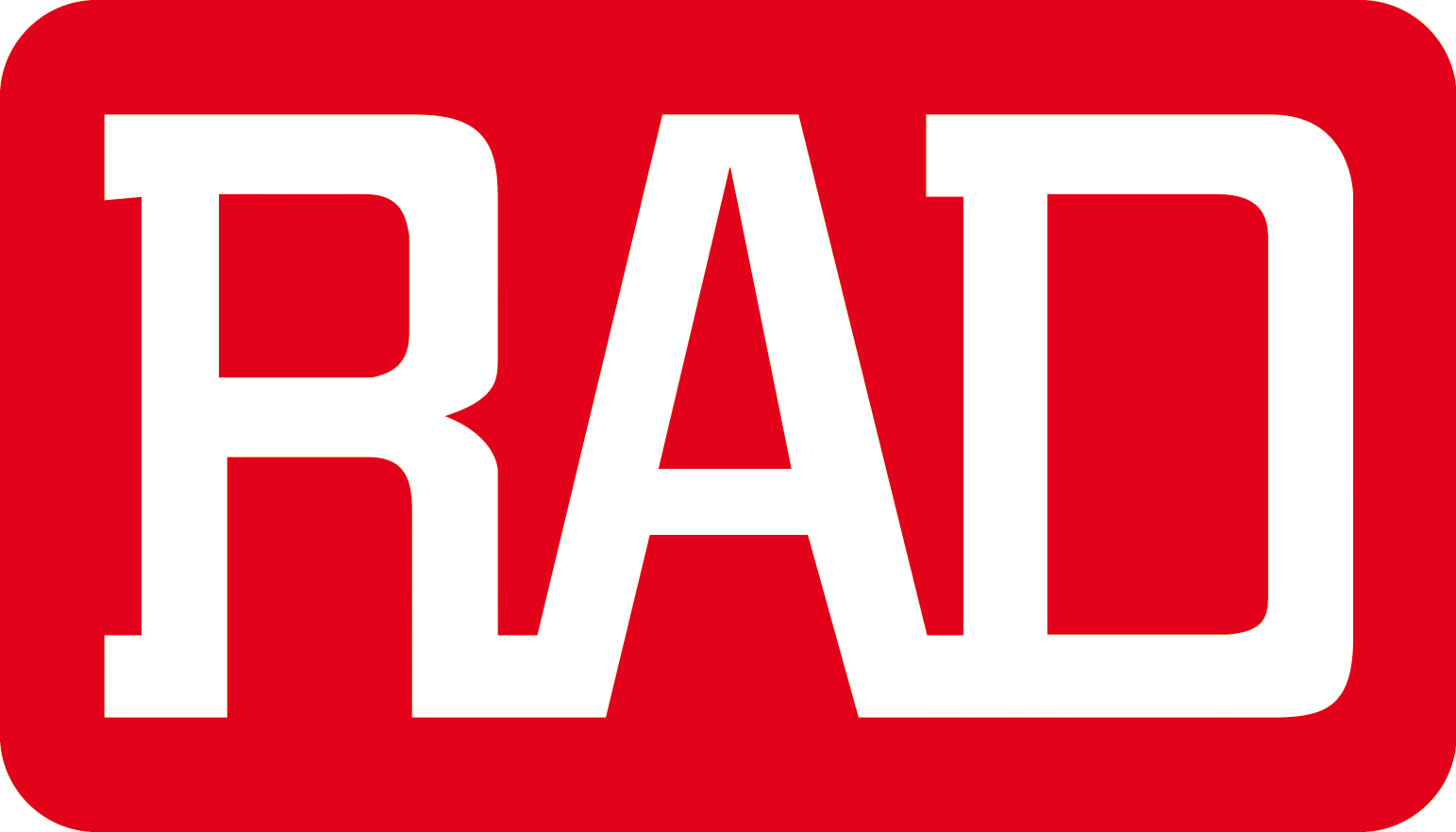 Optimux-1553 ( OP-1553 ) STM-1/OC-3 Terminal Multiplexer from RAD
Optimux-1553 ( OP-1553 ) from RAD is a unique SDH / SONET terminal multiplexer from RAD that enables transport of high order legacy PDH traffic over SDH /SONET. Three E3 or T3 tributary channels are mapped into a standard channelized STM-1 / OC-3 uplink, enabling extension of the local loop up to 80 km (50 miles), while creating a transmission layer fully compatible with regional and national SDH / SONET networks.



Optimux-1553 ( OP-1553 ) power supply and uplink modules can be backed up and are field serviceable. Main link 1+1 single-ended MPS/APS redundancy is supported in compliance with the G.841 and GR-253-CORE standards. Power supplies are also backed up and are hot swappable. These features ensure that the Optimux-1553 ( OP-1553 ) has no single point of failure, and is fully compatible with carrier class requirements.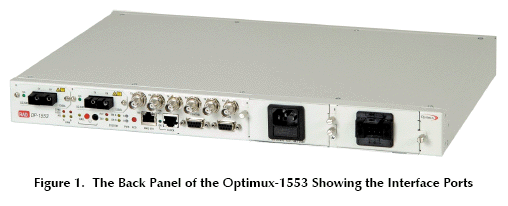 Optimux-1553 ( OP-1553 ) is available with either coaxial or with fiber optic short/long haul main link interfaces. The Optimux-1553 ( OP-1553 ) provides high availability, high-quality performance monitoring of the traffic path, from the SDH/SONET network to the customer premises.



The simplicity, compact size and low power consumption of Optimux-1553 allow easy rack installation on both customer premises and telecommunication facilities.

Optimux-1553 ( OP-1553 ) setup, control and monitoring of status and diagnostics information can be performed using one of the following means:
ASCII terminal connected to the DB-9 control port
Telnet host via a dedicated Ethernet port
Network Management Station (NMS) running RADview EMS, RADís Client-Server CORBA-based SNMP network management application
TFTP for software download and update
ConfiguRAD Ė RADís web-based remote access terminal application.



Optimux-1553 ( OP-1553 ) product data sheet (pdf)
Commonly ordered:
OP-1553-M/3E3T3 1790050000
OP-1553-M/3E3T3/STC 1790110000
OP-1553-PS/AC 3980010000
OP-1553-PS/DC 3980020000
OP-1553/48 1790040000
OP-1553/48/R 1790070000
OP-1553/AC 1790100000
OP-1553/AC/R 1790060000