!Cutter Networks> <!copyright protected>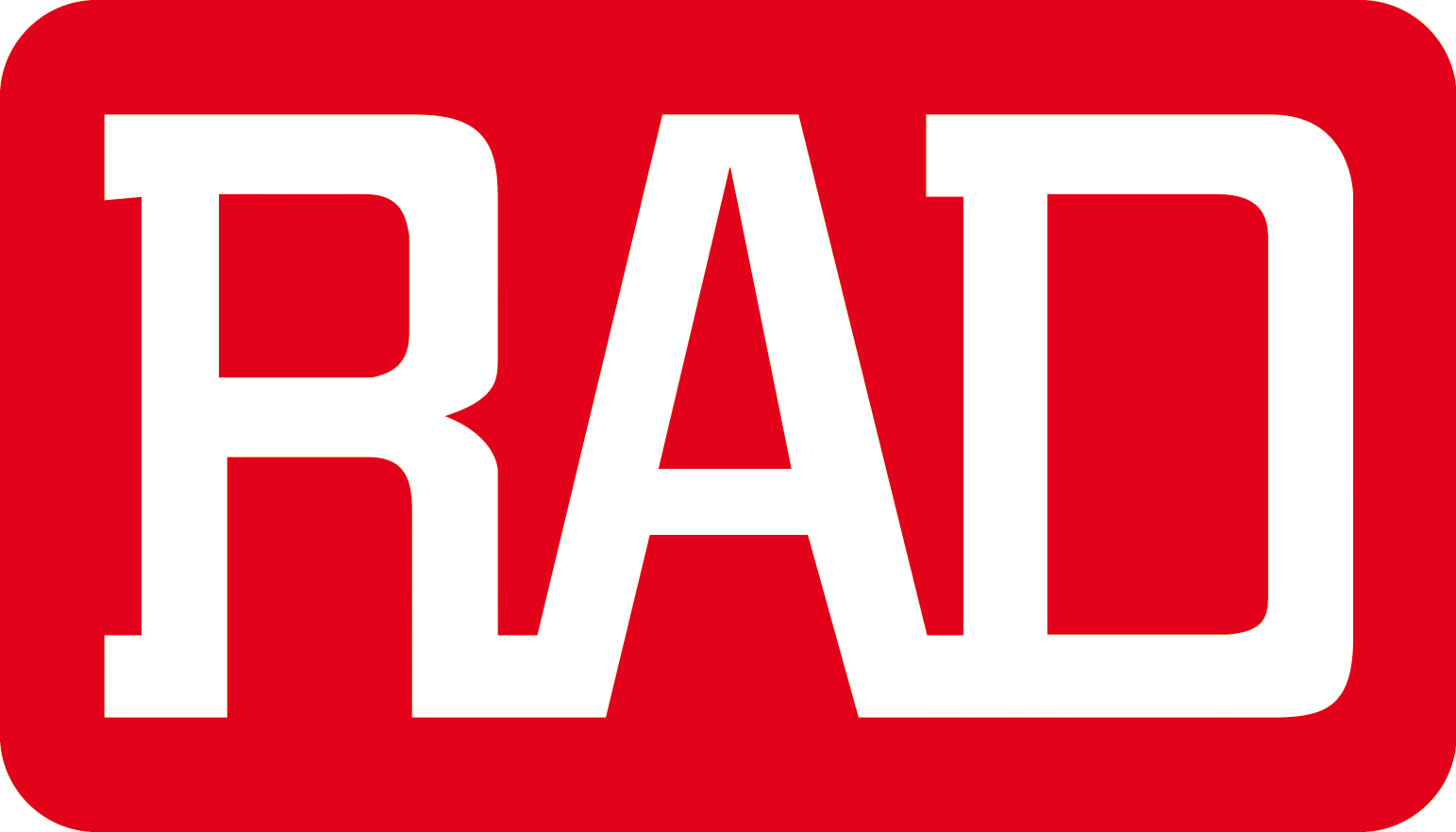 SFP-ER from RAD
SFP-ER Miniature Ethernet Copper Range-Extension Device


Improve bandwidth and distance utilization of existing copper lines

• Point-to-point Ethernet connectivity with rates up to 100 Mbps
• Eliminates the need for new fiber installation
• Extends the 100m (328ft) distance limit for Ethernet connectivity over single or double copper pairs up to 550m (1,804 ft)
• Small-Form-Factor that can be plugged into any Ethernet switch with SFP ports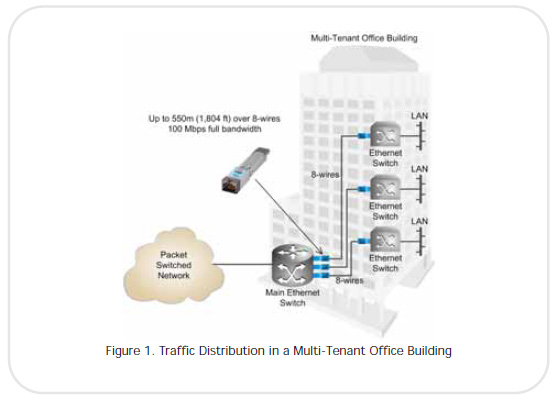 The RAD SFP-ER is a Small-Form-Factor, Ethernet extender that improves bandwidth and distance of existing copper lines. It helps avoid installation of new fiber lines at customer sites. Housed in a Small Form-Factor Pluggable (SFP) enclosure, it is designed for quick and simple insertion into any 100BaseFx Ethernet port with an MSA-compatible socket.

SFP-ER is intended for indoor applications and is used for point-to-point Ethernet connectivity.

SFP-ER is based on the proprietary RAD patent that allows full 100 Mbps Ethernet bandwidth to be extended over 2-wire, 4-wire or 8-wire copper lines (full duplex on each pair).