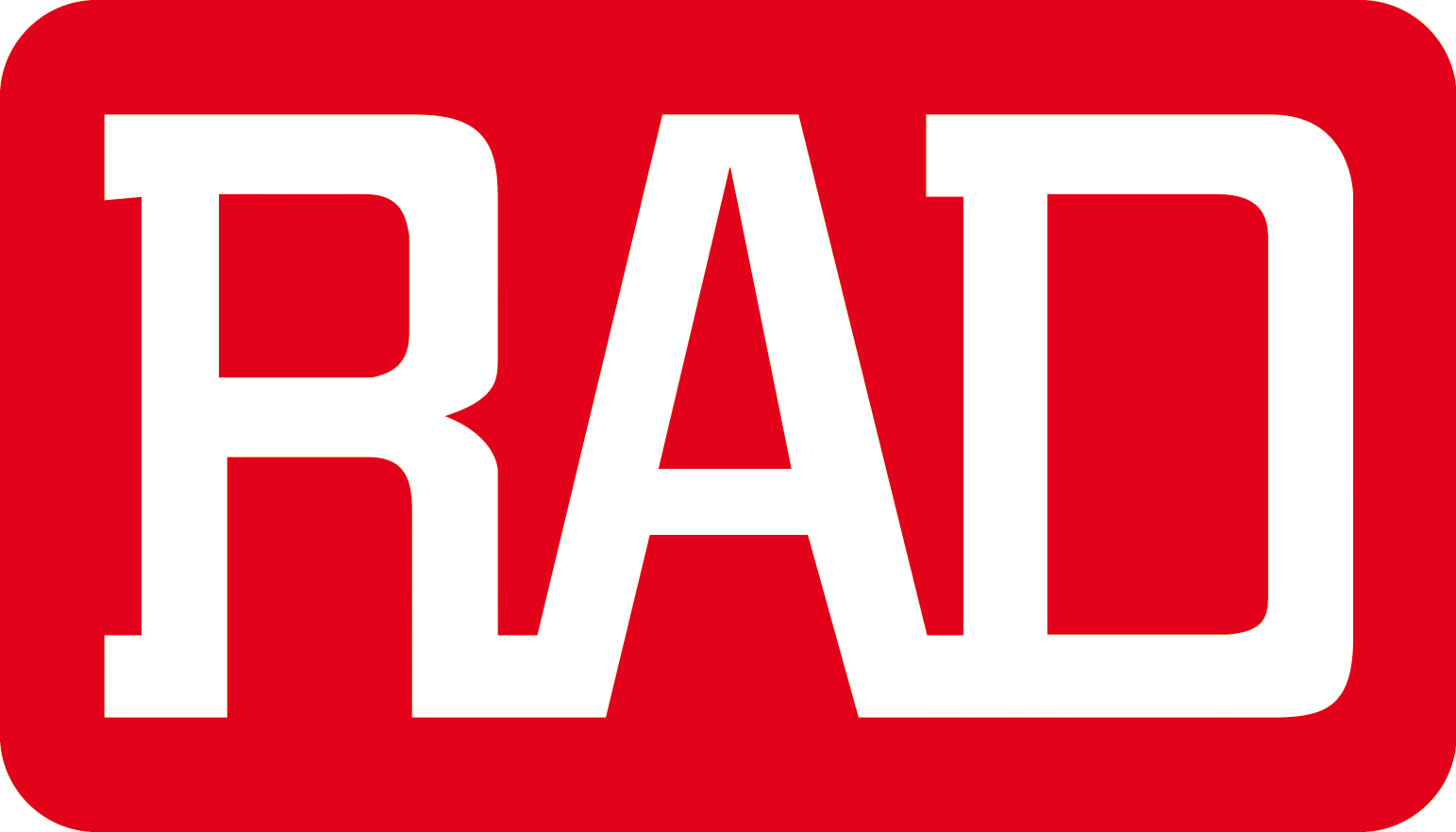 SPH-16 SFP Patching Hub
Converting Ethernet copper ports to SFP sockets

SPH-16 Key points include:
• Converts 16 Fast Ethernet or Gigabit Ethernet copper ports to SFP sockets
• Supports any third-party standard SFP device
• Fully transparent Layer 1 wire-speed conversion eliminates store and forward delays
• Provides fault propagation to LAN link
• Supports SNMP management to interface with I2C parameters of standard SFP

Converting Ethernet devices copper ports to SFP sockets. The SPH-16 is a simple, smart and powerful patching hub that converts Ethernet copper ports to SFP sockets. The RAD SPH-16 can connect to any RJ-45 compatible switch and supports RAD's System on an SFP family of products, MiRICi and MiTOP. The SPH-16 also supports standard SFP devices from any other vendor.

SPH-16 can also be used as an Ethernet copper-to-fiber converter, with various fiber optic media, to extend the distance of Fast Ethernet and Gigabit Ethernet networks. The RAD SPH-16 supports hot-swappable SFPs working at 100 Mbps and 1000 Mbps, as well as Ethernet copper ports working at 100 Mbps and 1000 Mbps. It also supports hot-swappable AC and DC power supplies. Auto-discovery of Fast Ethernet (100 Mbps) or Gigabit Ethernet (1000 Mbps) is supported.

SPH-16 provides a flexible lower-cost alternative to being locked into purchasing expensive dedicated SFPs.


SPH-16 FAULT PROPAGATION
If a failure is detected on the SFP port, the fault propagation mechanism deactivates the Ethernet copper port.

FLEXIBILITY
The SPH-16 ports can be used for any combination of 100 Mbps or 1000 Mbps fiber optic SFPs and the RAD products MiRICi and MiTOP.

MANAGEMENT OF SPH-16
The unit can be managed via:
• ASCII terminal, for configuration and status
• PC running a WEB browser
• Telnet host
• SNMP-based network management station.

SECURITY
SPH-16 supports the following security protocols, to provide a high level of communication security:
• SNMPv3
• RADIUS authentication
• SSL for Web-based management
• SSH for Secure Shell communication.

SPH-16 DIAGNOSTICS
Comprehensive diagnostic capabilities include real-time major and minor alarms to alert the user to fault conditions.

POWER SUPPLY REDUNDANCY
The RAD SPH-16 offers the option of redundant power supplies, increasing reliability.

COMPACT SIZE
The unit is supplied in a compact 19-inch 1U high enclosure.




SPH-16 data sheet (pdf)